The Importance Of Experience In Medical Device Product Development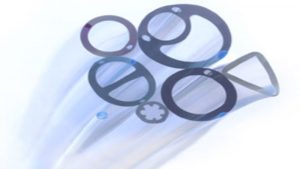 Medical devices of all types, including implanted devices, stents and components for various life-saving devices are now often made in full or in part with plastics. Plastics offer several important benefits over metals and alloys including limited to no reactivity in the body, increased resistance to bacterial infections and even increased lubrication to reduce the damage to tissue during procedures.
In all types of medical devices, the processes used to manufacture the parts as well as the materials and environment where they are made all have to be carefully controlled. All medical device product development has to be carefully designed, approved and meet all requirements as set forth for the particular class of medical device.
Working with a company with extensive experience in medical device product development will be essential. This is an aspect of the design phase of the process that will have a very big impact on the time to approval. Ensuring everything is done correctly at this point can make or break a new product.
Clean Room Requirements
In virtually all types of medical device product development and manufacturing, setting out the standards for production in the correct type of clean room will be essential. Knowing what is required with regards to the production environment is always a critical element in the development phase.
Documentation of the Process
Unlike other types of production, medical devices have to be produced through a specifically approved process. This means that the manufacturer has to document each aspect of the production, including the quality control methods in place as well as the specific equipment and systems used.
Choosing manufacturing and development companies that are ISO 13485 registered provides the level of expertise and understanding to not only complete the design and manufacturing process but also to maintain documentation on equipment, processes, and materials.