Three Big Reasons to Use Hardwood Flooring in Tempe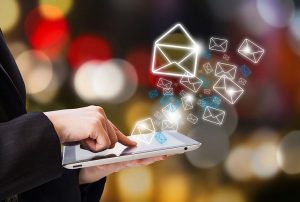 Hardwood flooring is a beautiful look in any home. From light shades and natural finishes to classic dark woods, the styles and looks are virtually endless. However, a lot of people looking at new flooring for their home in Tempe avoid hardwood flooring because of the perceived expense. Let's look at three big benefits of hardwood flooring, and why it's the right pick for your home.
Natural insulation. Wood flooring holds on to heat longer because of its higher thermal mass. By holding on to heat longer, it reduces the temperature fluctuations within the home, causing the home to have a more even temperature profile, reducing heating and cooling needs.

Carpeting can harbor significant allergens. Pollen, pet dander, and other allergens can fall into the carpet and stay there – beyond the reach of even the best HEPA filter vacuum cleaner. The Mayo Clinic advises people with allergies and asthma to change out carpeting for hardwood, linoleum, and other smooth surface floors.

Durability. Hardwood floors can last for hundreds of years, and some can go up to 50 years without refinishing. Unlike other flooring types, they can be sanded down and refinished to look like new. On the other hand, engineered hardwood, laminate, linoleum and vinyl tile once damaged cannot be refinished and replacement is difficult without disrupting the entire floor.
Easy to maintain and easy to clean, hardwood flooring is perfect for use in your Tempe home. However, installing hardwood flooring is not a DIY job. Experts trained to install this type of flooring are your best bet for quality and long-lasting job. Talk with local flooring contractors to determine the best kind of wood for your home and decor and get rid of that carpet or tired old laminate.