Custom Wallpaper: How to Pull It Off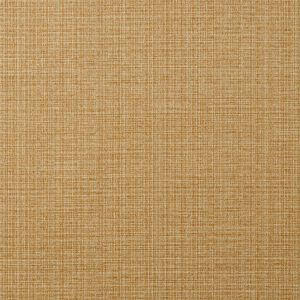 Your home is an extension of who you are. If you want a better way to make your home reflect your taste, your style and your personality, going for custom wallpaper is a good first step. Here's how to pull it off:
Choose your colors
Maybe you love ochre. Then choose this in various shades and hues. A range of ochre tones on your walls can be the perfect touch. The moment friends and family go through the door, they'll recognize it right away for what it is: your own personal mark.
Look for fun patterns
Love a particular pattern but simply can't find it in wallpaper form? Then a custom wallpaper based on the colors, patterns or designs you love is going to be perfect in your home. Whether these are whimsical designs, scenes from your favorite fairy tale, you're certain to love wallpaper that's tailor made according to your preferences and taste.
Go bold
Go for a bit of bold color or pattern. These big patterns can bring a lot to the room. If you've got a minimalist touch with the furniture, those bold or big patterns or colors can fill up the gap and bring that space to life.
Mind the colors
Pick wallpapers in the right shade and colors. Something cool and soothing like light blue or light green shades can be perfect for the bedroom. Warm shades of yellow can make guests feel welcome in your home while reds can work in the kitchen.
Go floral
Floral wallpapers, depending on the style and design, can turn your living space from retro to funky, from classic to loud and from traditional to modern.
Give animal motifs a chance
This can work for your bathroom or your kid's bedroom or playroom, says Elle Decor. It could also be a fun choice for your study room in the right design and shade.