VIP Brands, VIP diagnostics, VIP Service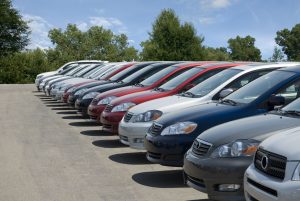 In this age where everyone has too much on their plates but time is scarce, the demand for one-stop shops is at an all-time high. Would you not love to find a Tire Dealer in Orland Park who would also service your vehicle?
VIP Tire Corporation supplies automobile owners with a wide variety of top-quality brands when it comes to tires. Whether you are searching for an all-weather tire or a basic one to survive your commute to work, we have what you need. Moreover, we provide competitive warranties and prices to fit any budget. For those looking for a bargain, we have regular discounts and online coupons. Finally, you can even select your new tire on our website before you arrive at VIP Tire Corporation. You have the option of choosing tires based on category and vehicle type.
If you wonder what kind of vehicle service you can really expect from a Tire Dealer in Orland Park, the answer is we are the place for comprehensive automobile repair and maintenance. Our ASE-certified technicians are skilled in most makes and models of cars, SUVs, and trucks. We supply everything from basic oil and filter changes to work on air conditioners, belts, hoses, and steering, to the replacement of shocks, struts, brakes, and headlamps.
Excellent vehicle repair work can only come from proper diagnostics. You can get a head start with our online virtual diagnostic system. Once you enter basic information like make, model and year of your car, the diagnostic center will ask you a few questions about any problems you are experiencing with your vehicle. This tool is free and quick and can be a convenient means for you to plan costs and schedule an appointment.
If you have any vehicle tire or repair needs, schedule an appointment at VIP Tire Corporation or start with a web visit at Viptire.com.