A Tour Of The rNetwork Participation Marketplace®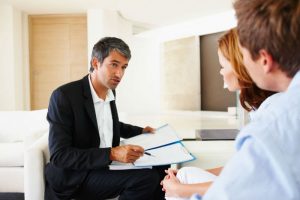 Most people throughout the world do some or most of their shopping online. According to a study by Orberlo, approximately 1.8 billion users will buy something online, with over 60% of all purchases researched online, and they either purchased online or through a traditional store.
Most consumers have dozens, if not hundreds, of online stores bookmarked. Each one of these stores may offer different deals, promotions, and savings. Few, if any, offer significant cash back options or earning potentials for customers.
A revolutionary new option in online shopping can be found at the rNetwork Participation Marketplace®. This is a tailored, international marketplace that offers both goods and services for its Charter Members and FANNs.
How it Works
The rNetwork Participation Marketplace® is a members-only platform that connects buyers to sellers and service providers. The marketplace offers a range of different categories of products and services, including the rNetwork Mall, the rTravel Market, rFinancial Market, and the rHome and Auto Market.
Within each market category, different products and services are offered. For example, within the rNetwork Mall, buyers can shop for international brands such as Nike, Elizabeth Arden, and Staples.
The rHome and Business Services Market offers buyers access to rAutos, a customized approach to buying a vehicle. rMobile assists members in finding the best devices and keeping their bills low.
In addition to offering discounts, rewards, and special pricing for members, the rNetwork Participation Marketplace® also allows Charter Members to earn income. A percentage of each purchase through the market is shared by the Charter Members, which grows as the number of transactions through the platform increases.
To find out how to join the rNetwork Participation Marketplace as a Charter Member or a FANN, contact us today. More information on the rNetwork can be found at website
About The Author